Traveling in Royal Limousine Style!
Hello! I'm John Litchfield, founder and CEO of Rely Limo. With the 65th anniversary of Queen Elizabeth's coronation coming up later this year and the extreme popularity of  The Crown on telly, I thought you'd all enjoy a look back at that special time, including a fun video of the Queen herself commenting on that iconic, impressive and truly uncomfortable Coronation coach. (And may I say that here at Rely, we wholeheartedly guarantee a much smoother ride than the Queen's!)
Click  here to check out the Queen's video.
As many of you may know, I grew up in London and though I was quite a young boy, I absolutely remember the Queen's Coronation as if it were last week! The Coronation street parties held across the country were joyous affairs despite the heavy rain. Not many people had TV's in those days, so people used to group together and go to homes where they did have a TV and they could watch the coronation. My family were lucky enough to have a huge projection TV ( black and white, of course, but way before its time), which projected onto a cinema screen. I was the one that stood on the projection TV cabinet and sang my lungs out for the national anthem at the coronation amongst a whole street full of neighbors in the living room area. What a thrill it was!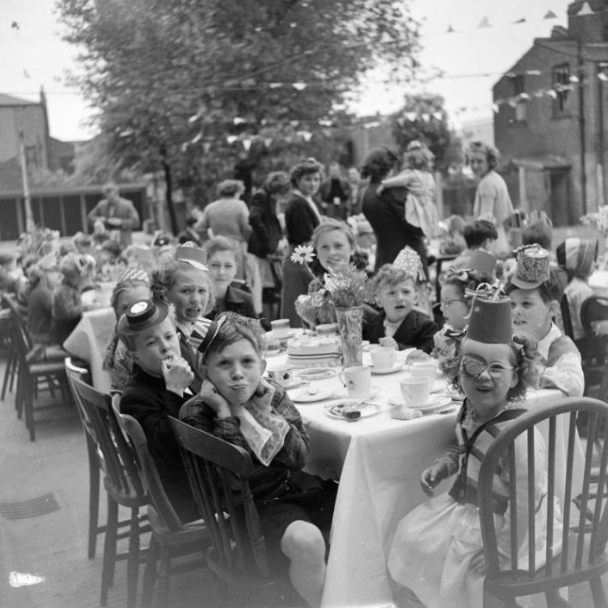 SaveSave
SaveSave
SaveSave