Rely Chosen One of LA's Best Limousine Services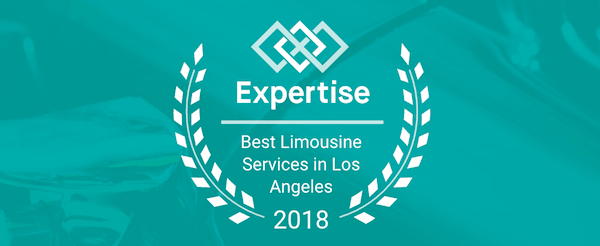 We are honored to be named one of LA's Best Limousine Services of 2018! Expertise LLC reviewed and scored 936 limousine services in the Los Angeles area, selecting the top 18 based on reputation, credibility, experience, availability and professionalism.
Rely prides itself on its award-winning service. Just take a look at our Yelp reviews. We are committed to safety, personalized service and timely execution with a goal of "100% Client Satisfaction." And we are continually looking for new ways to improve our offerings, meet our customers' needs and exceed expectations.
THIS IS WHY AT RELY LIMO, WE OFFER A 100% PERFORMANCE GUARANTEE OR THE "RIDE'S ON US!"
OUR PROMISE
PROFESSIONALLY-TRAINED CHAUFFEURS PROVIDING:
Confidential, courteous, safe and professional service
A vehicle on time
A vehicle clean and well-maintained
Book now to ride with the best!