BEVERLY HILLS TOUR SERVICE
Rely Limo provides dependable, luxurious 24-hour town car and limousine city tours in Beverly Hills and Los Angeles. See all the sights in style and comfort.
BEVERLY HILLS TOURS WITH A PERSONAL TOUCH
We designed our impeccable Beverly Hills Tour with you in mind. Whether you're travelling to a business meeting or heading out for a night on the town or a movie premiere, we provide luxury ground transportation, world-class customer service, confidential and courteous chauffeurs and a wide range of options to suit your needs, including point to point and by the hour travel. For 25 years, we have served a diverse clientele in Beverly Hills, from Fortune 500 company executives, large corporate groups, celebrities, international visitors and locals.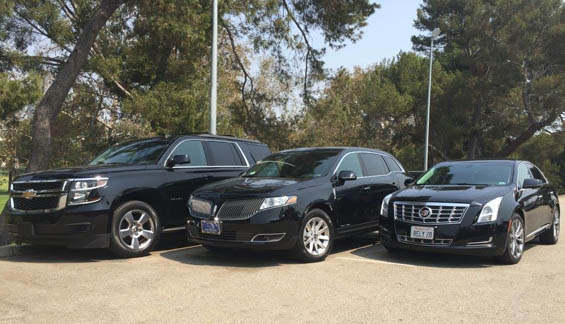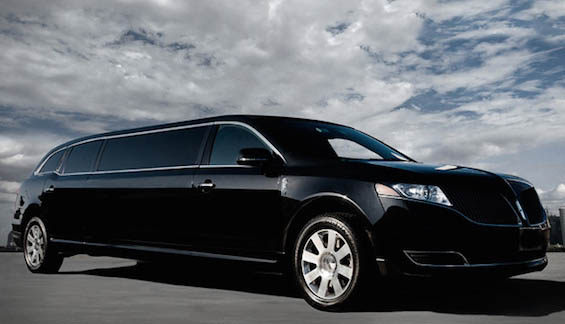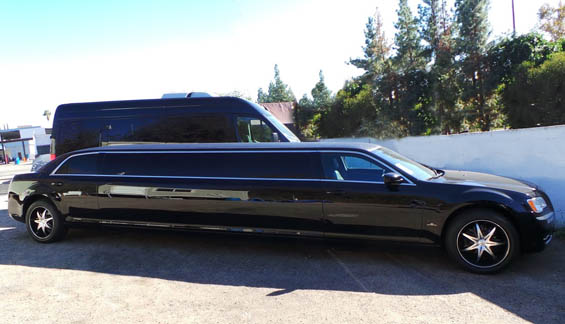 FINEST VEHICLES ON THE MARKET
At Rely Limo we have a very large fleet of the finest vehicles on the market, from Lincoln Town cars to luxurious sedans, including Mercedes S class and BMWs. Choose from our spacious and powerful SUVs, including our impressive Cadillac Escalades and Chevrolet Suburbans. We invite you to experience a whole new world of luxury with our stretch limousines and fully-equipped executive vans and buses for larger groups. For your next special occasion, dinner at an exclusive restaurant or car service to and from LAX, contact our team and ask for our Beverly Hills Limo Service.
CHOOSE RELY LIMO FOR YOUR NEXT BEVERLY HILLS TOUR