LA PARTY BUS AND PARTY LIMO
Rely Limo is an award-winning 5 Star Los Angeles Limousine Service with some of the most luxurious Party Buses and Party Limos available. Let us put together a package that's perfect for your budget.
AFFORDABLE PARTY BUS AND PARTY LIMOUSINE
Looking for a cost-effective LA Party Bus or Party Limo for small or large groups of people? We offer the highest standard of personalized service and the best vehicles available on the market. Our clients use our rental service for all kinds of occasions both Corporate or Leisure –Birthday Parties, Corporate Events, Special Occasions, Weddings & Anniversaries, Bachelor & Bachelorette Parties, Night Out On The Town and many more. We know we are second-to-none in the industry because our clients come back again and again to use our services. Check out our reputation on YELP. We will design a cost-effective rate to meet your budget, plus we take care of all the small, but important details. We can even dress your vehicle up for any special event like a 'scary bus for halloween'! See our special discounted rates below.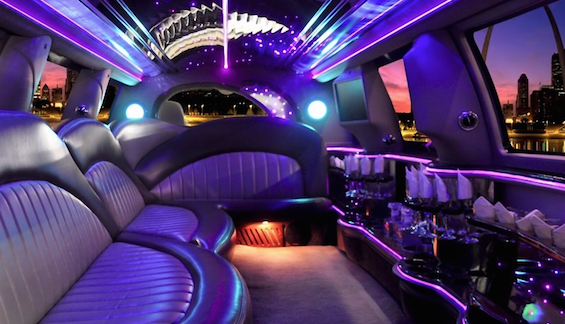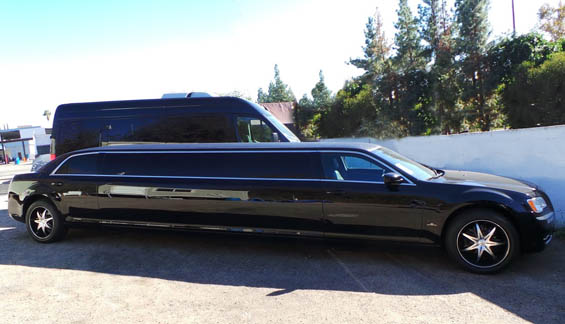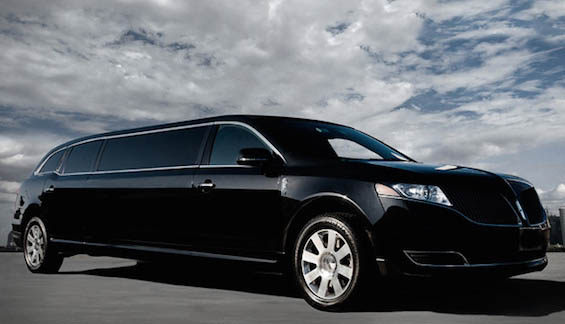 LUXURIOUS PARTY BUS OPTIONS
We have a wide variety of party bus and party limo options with state-of-the-art sound systems, video screens, stand-alone bars, dance floors, disco lighting and more. Let us help you find the perfect vehicle to fit your needs and budget.
BEST CHOICE FOR PARTY BUSES AND PARTY LIMOS