ROADSHOW SERVICE

WHAT YOU CAN EXPECT FROM OUR LOS ANGELES ROADSHOW LIMO SERVICE
Roadshow transportation often involves multiple stops at various locations with tight schedules. Rely Limo has a team of the most dedicated organizers and logistics experts working tirelessly to give you the highest level of support and customer care.
PRECISE ROADSHOW LIMO SERVICE
With more than 25 years of experience, Rely delivers the most dependable roadshow limo service in southern California. Our multifaceted communication plan guarantees flawless transportation every time. We know your next roadshow event demands special attention. Trust the team that will go above and beyond to meet all your needs, and keep in mind that YOUR SATISFACTION IS GUARANTEED.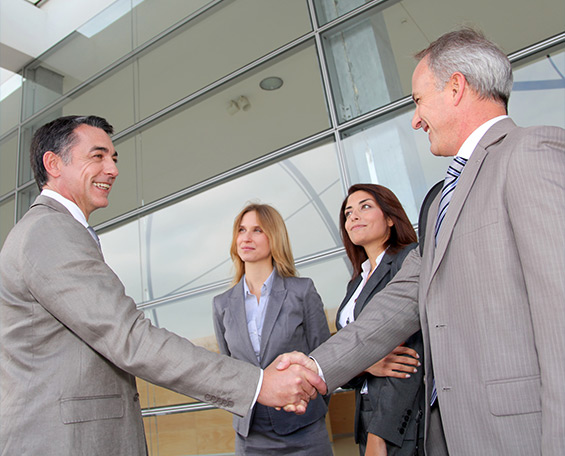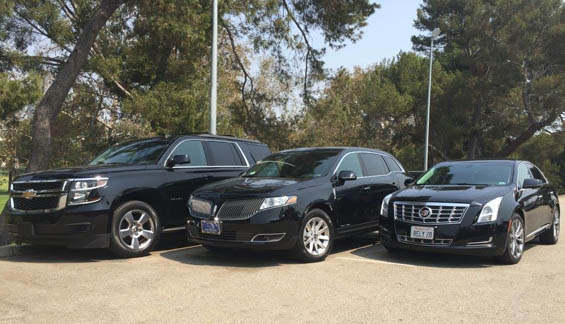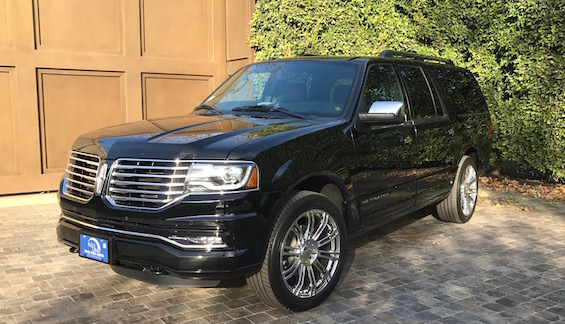 ASSISTANCE EVERY STEP OF THE WAY
Rely Limo is dedicated to making your roadshow event a success. Our seasoned experts have decades of experience with large-scale events and will assist you every step of the way, from the planning stages until you reach your final destination. They will help you choose from a wide range of quality vehicles—Lincoln Town cars to stretch limousines, luxury sedans and SUVs. All of our vehicles arrive in pristine condition, carefully inspected right before you travel to ensure the comfort and safety of your team.
CHOOSE RELY LIMO FOR YOUR NEXT ROADSHOW