POINT TO POINT
LOS ANGELES LIMO TRANSPORTATION YOU CAN RELY ON
Looking for the most comfortable, reliable ride to get you from point A to point B? Look no further! We lead the pack with our dedication to client satisfaction, top of the line luxury fleet and the best team of chauffeurs in Los Angeles.
LIMO TRANSPORTATION WITH A PERSONAL TOUCH
When you pre-arrange your limo transportation with us, we'll get you from point A to point B on time and in style. Whether you're out for a night on the town or heading to a meeting, we offer door to door luxury with unrivaled personal service and attention to detail. It's our promise to you. With 18 years of award-winning service and our insider knowledge of Los Angeles, we're the perfect choice for your next point to point trip.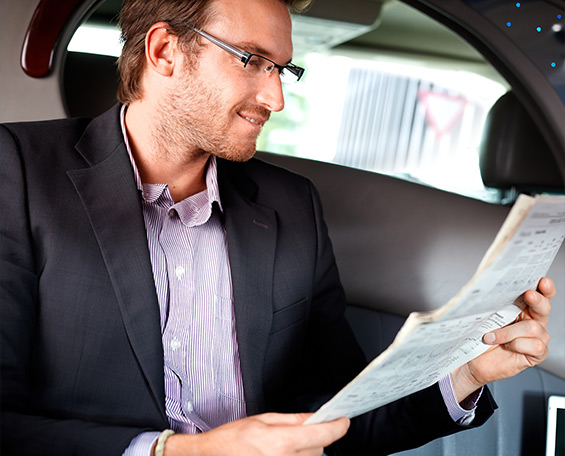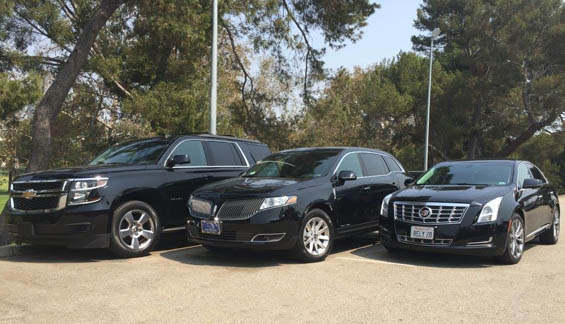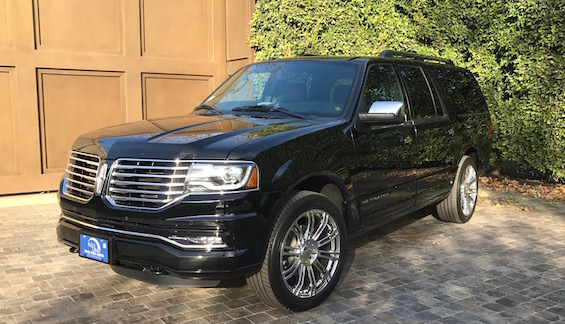 REACH YOUR FINAL DESTINATION IN STYLE
We have a wide range of distinctive, luxuriously-equipped vehicles perfect for any occasion. Choose from our Lincoln Town cars, Lincoln MKT, Mercedes S550, BMW 750Li, stretch limos, Cadillac Escalades, Chevrolet Suburbans, Hybrid Yukons, Toyota Prius models, Toyota Camry Hybrids, as well as our executive vans and coaches for larger groups.
CHOOSE RELY FOR LOS ANGELES POINT TO POINT LIMO TRANSPORTATION